Best Spa Salon in Lucknow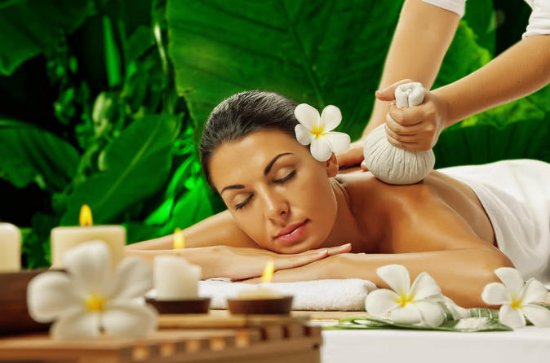 Mohini provides spa services also , they have best spa service available with them, they have created a big infrastructure by studying many competent designs . the most suitable design for customers was incorporated which will help in giving services on par .
Their spa has jacuzzi based on modern designs from foreign companies like haier, and nakamoto, who had studied construction and appearance to a great extent to deliver, very high quality and satisfaction on using .